Seventeen Seconds – Puntata #20
24 gennaio 2017
Rubrica Musicale (New Wave, Dark, Synthpop, New Romantics, 80's)
A cura di Herbert Pacton & Federico Juan Rossi
Seventeen Seconds accende i suoi microfoni su Radio Gwen per farvi compagnia e farvi passare 1 ora e mezza con i suoni dei mitici anni 80…. ma non solo…. avremo sempre un orecchio teso verso il presente per scoprire i nuovi gruppi che ancora oggi ricalcano e cercano di tenere viva quest'ondata musicale…..
In onda tutti i Martedi dalle ore 13.30 – alle 15:00
Seventeen seconds è nato da una passione smisurata per il periodo che ha cavalcato la musica a tra la fine degli anni 70 e tutto il 1980. Herbert e Federico tra una pezzo musicale e l'altro, accompagneranno gli ascoltatori attraverso notizie improbabili recuperate da tutto il mondo e qui la differenza da altre trasmissioni che si occupano di musica Dark, New Wave… si fa sentire.
You only need seventeen seconds to love them…
Scaletta Puntata:
In questa puntata, abbiamo il grandissimo onore di avere in scaletta i
"Terminal Front"
Biografia:
 Terminal Front is an italian synthpop band.
The project was created by Valerio Rivieccio (Vahl) on February 2015 after leavi…ng his former project.
On 2016 Adriana Colella takes place in the band as keyboardist.
Their music is characterized by industrial influences, especially on vocal parts, but Terminal Front doesn't like to be stereotyped in a specific genre of music due to their different sonorities.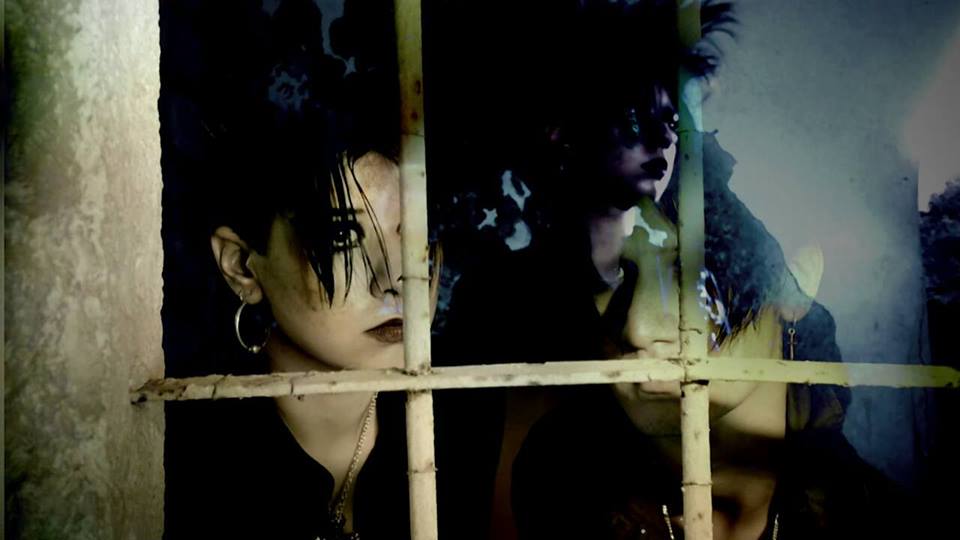 Contatti:
E-mail:  terminalfrontofficial@gmail.com
Facebook: https://www.facebook.com/terminalfront/
Bandcamp:  https://terminalfrontofficial.bandcamp.com
Youtube : https://www.youtube.com/channel/UCBmwe64H0krUSl-1HV2DXmA
Terminal Front – Lies Feed The Truth