Seventeen Seconds – Season 2 – Puntata #22
08 marzoo 2018
Rubrica Musicale (New Wave, Dark, Synth/Electro Pop, New Romantics, 80's)
A cura di Herbert Pacton & Federico Juan Rossi
Seventeen Seconds accende i suoi microfoni su Radio Gwen per farvi compagnia e farvi passare 1 ora e mezza con i suoni dei mitici anni 80…. ma non solo…. avremo sempre un orecchio teso verso il presente per scoprire i nuovi gruppi che ancora oggi ricalcano e cercano di tenere viva quest'ondata musicale…..
In onda tutti i Giovedì dalle ore 12.30 – alle 14:00
Seventeen seconds è nato da una passione smisurata per il periodo che ha cavalcato la musica a tra la fine degli anni 70 e tutto il 1980. Herbert e Federico tra una pezzo musicale e l'altro, accompagneranno gli ascoltatori attraverso notizie improbabili recuperate da tutto il mondo e qui la differenza da altre trasmissioni che si occupano di musica Dark, New Wave… si fa sentire.
You only need seventeen seconds to love them…
Scaletta Puntata:
In questa puntata, abbiamo il grandissimo onore di avere in scaletta
"PRINCIPE VALIENTE"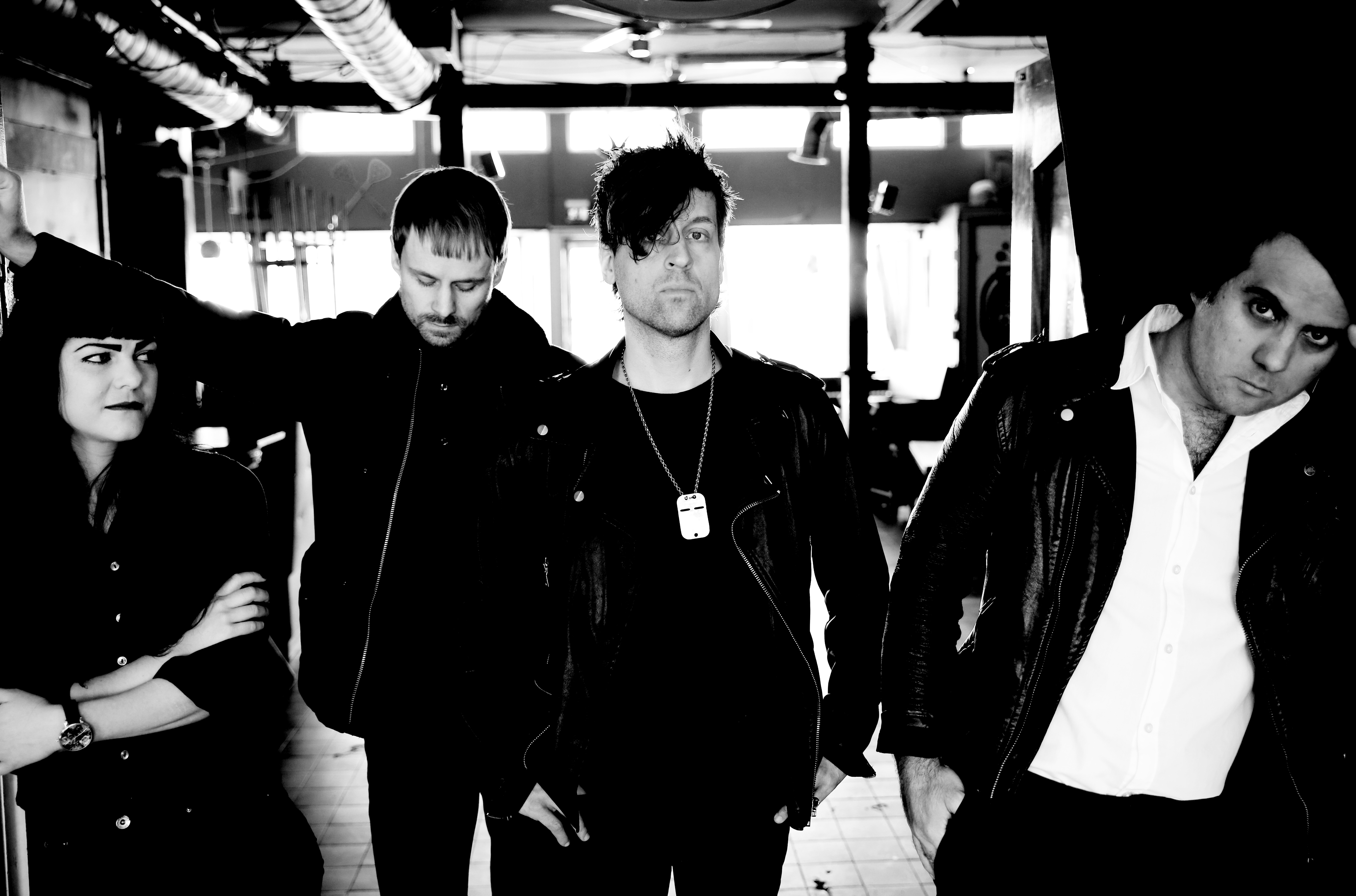 Biografia
After an outstanding self-titled debut album in 2011 and the breathtaking "Choirs Of Blessed Youth" in 2014, the Swedish post punk / shoegaze band lead by Fernando Honorato, true to their vision, continues to carve out its own unique musical path. Drawing inspiration from ambient experimentalists like Cocteau Twins, 80's sci-fi soundtracks as well as exuberant vocalists like Bowie and Kate Bush, PRINCIPE VALIENTE ventured deeper into the sonic landscapes of their minds.
The intensity of the athmospheric sound and the interplay of melodic guitar strings, the dark drifting drums, rhythmic bass lines and above all the warm, emotional voice of the singer, have remained. The listener is captured in a mixture of longing and loneliness, which is fluently and hypnotically directed. Calm pieces alternate with energetic compositions, such as the recently released single "Strangers In The Night", and give the album a strong note of ambivalence.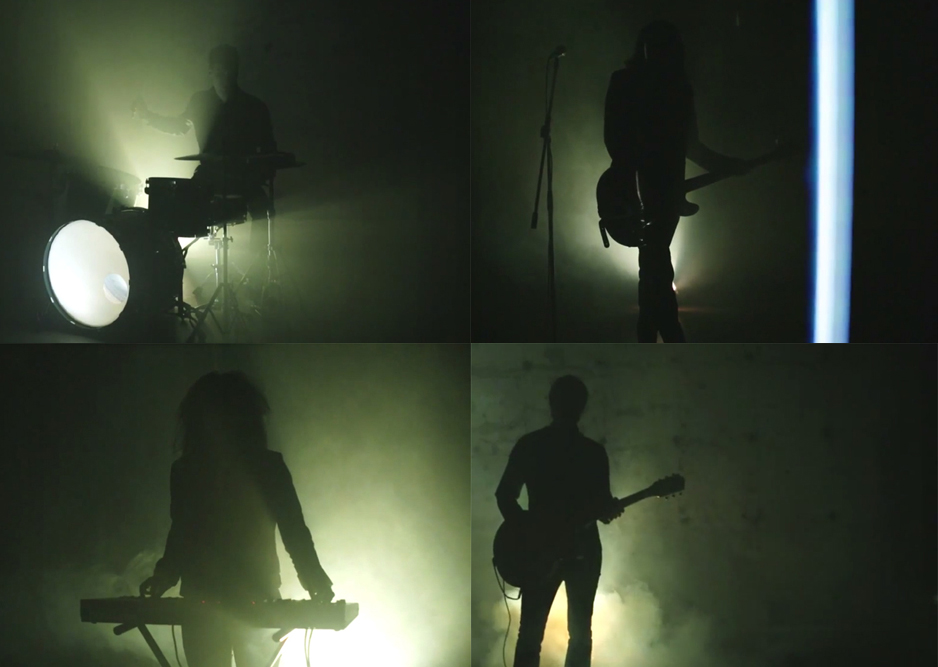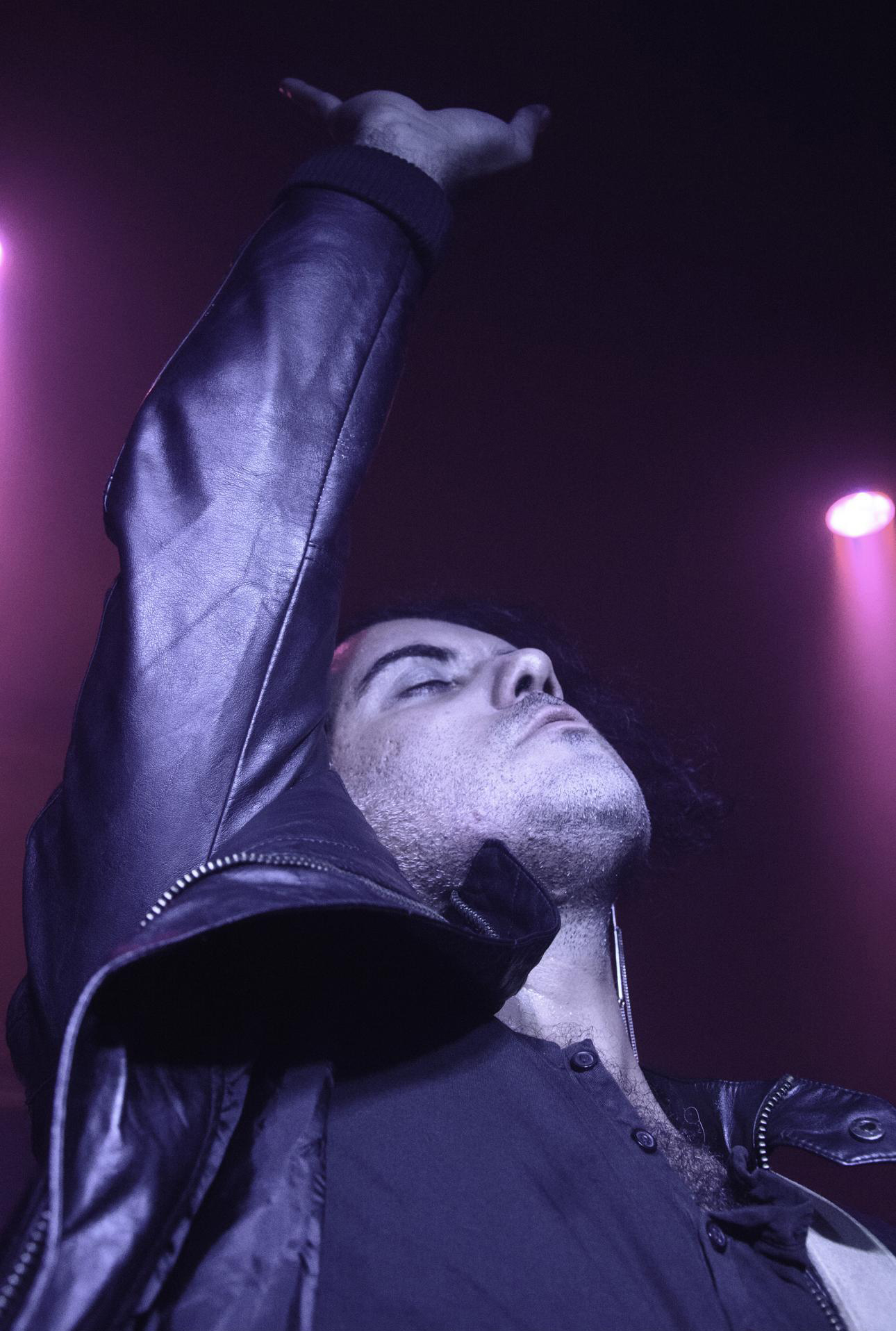 With their third work "Oceans", the band has created another alluring world with "human, all too human" lyrics and phantasmagorical soundscapes. Cool, yet impassioned and loaded with sweet anxiety, PRINCIPE VALIENTE have managed to make an irresistibly beautiful and intense continuation of what was started in the previous two albums.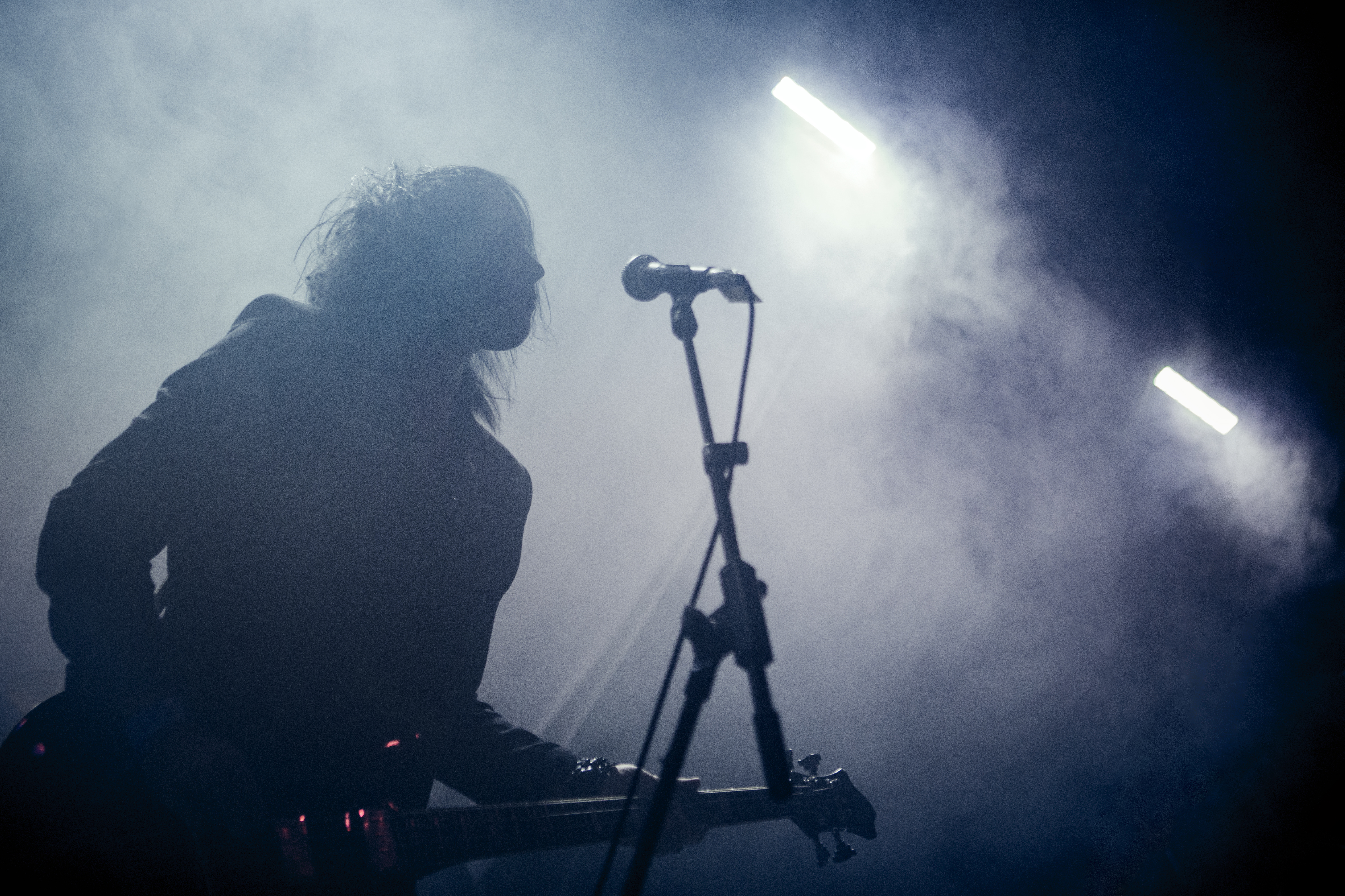 "Etichetta Discografica"
Afmusic // Manic Depression Records
"Line up"
Fernando Honorato – vocals, electric bass
Jimmy Ottosson – electric guitars
Rebecka Johansson – keyboards
Joakim Janthe – drums, percussion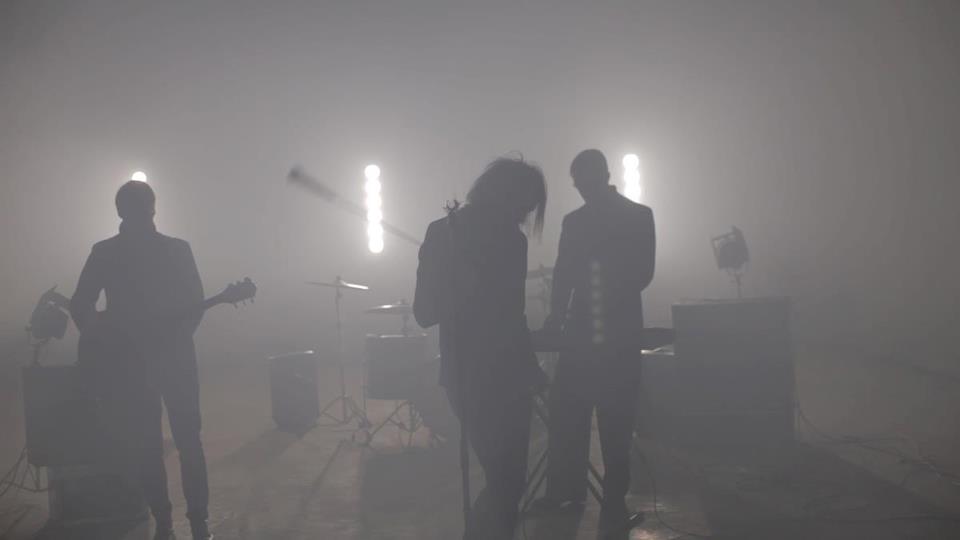 "Web"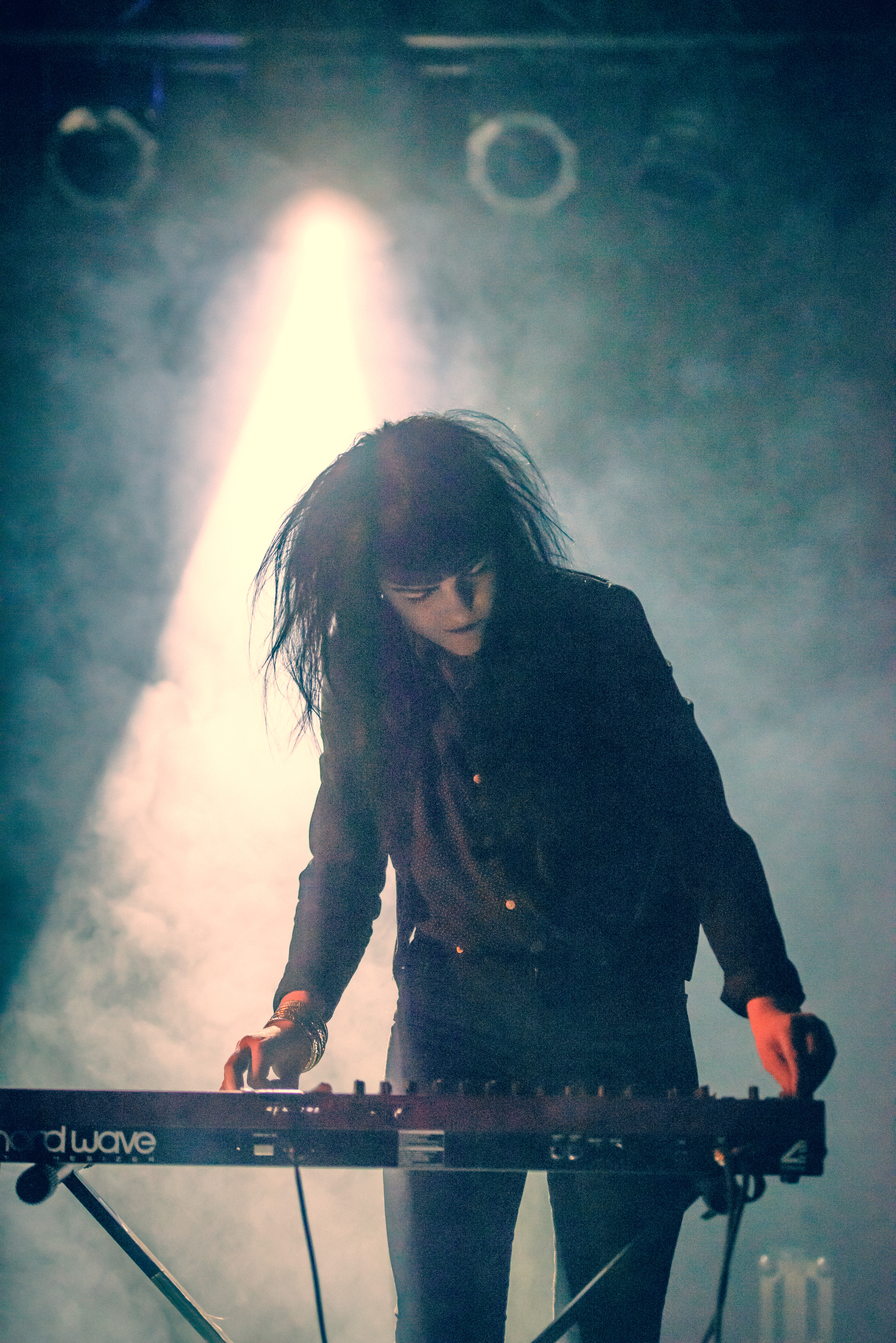 "Contatti"
Contatto Stampa
info@principevaliente.com
info@af-music.com
Prenotazioni
info@principevaliente.com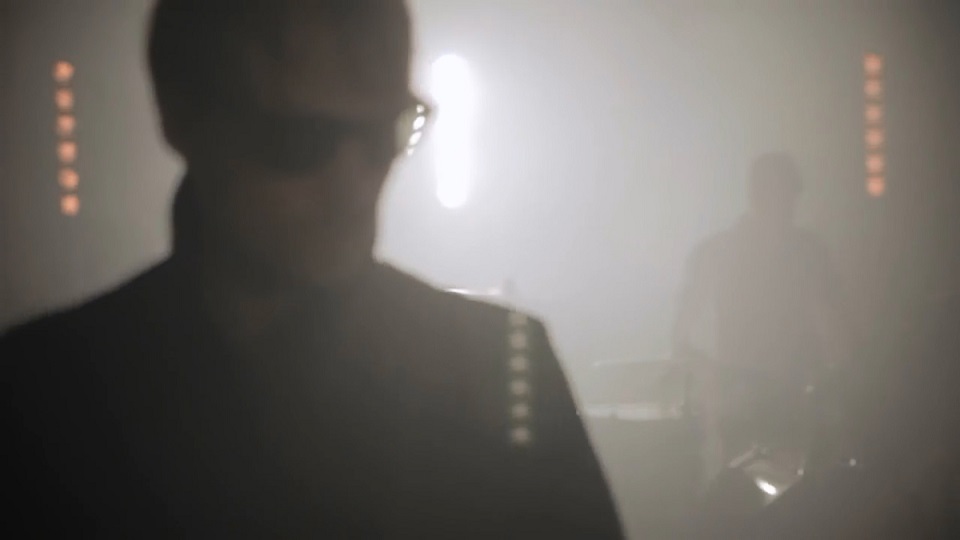 Principe Valiente – Strangers In The Night